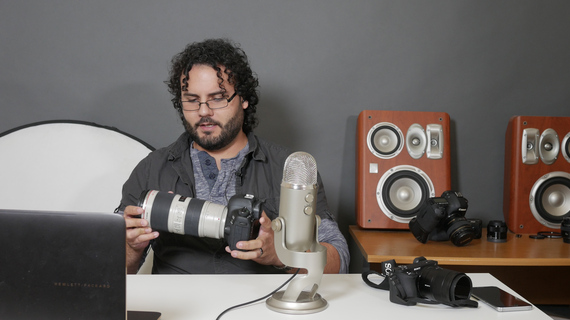 The Best and Worst Cameras of 2016 with Max Yuryev and a full look at the gear we use. There have been some awesome cameras on the market for 2016 and we go over our favorites from all the best and worst DSLR and Mirrorless cameras. Stay tuned for the end where we show off the gear we own and what we use for both photography and video.
Purchase our favorites:
Fujifilm X-T2: B&H Photo | Amazon
Sony A6500: B&H Photo | Amazon
— This feed and its contents are the property of The Huffington Post, and use is subject to our terms. It may be used for personal consumption, but may not be distributed on a website.